Bio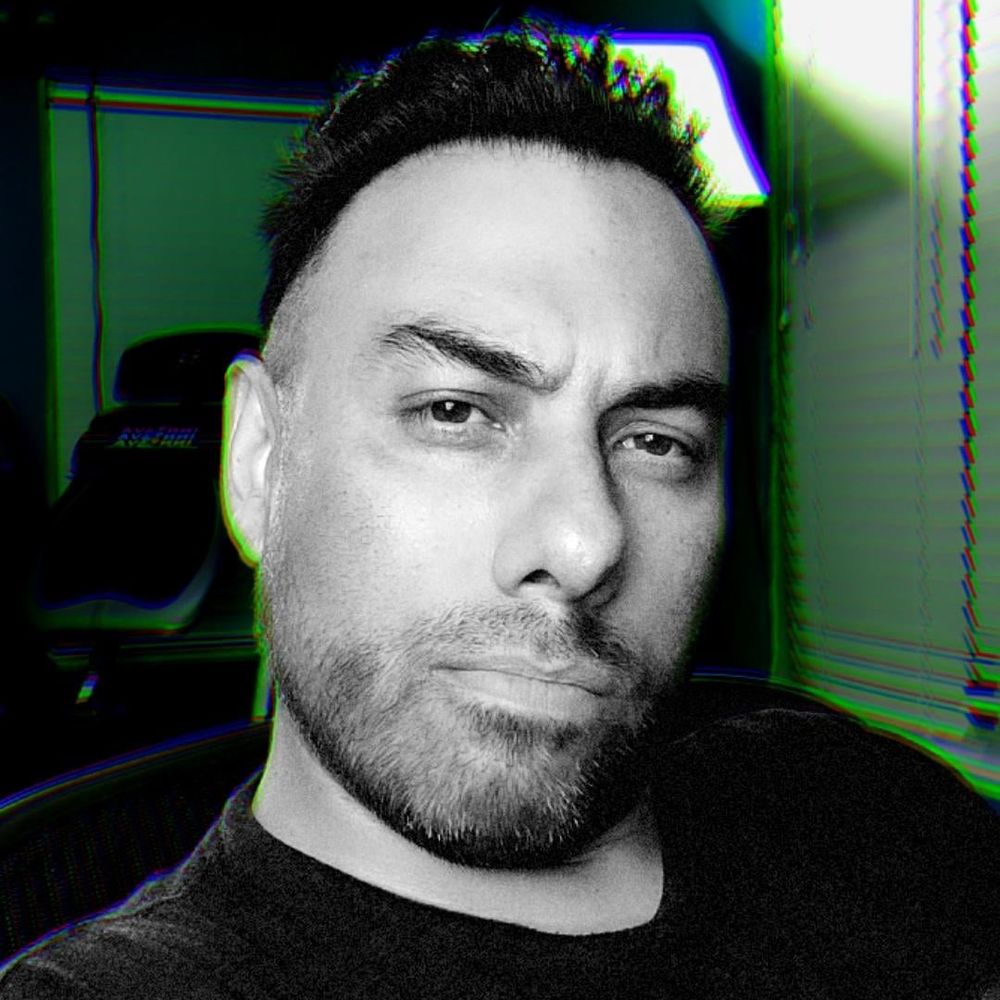 Why i want to make a difference
Getting to Zero
I've been DJing since I was 16. I decided to go pro because I am a Veteran and I want to do something to help. I'm launching the journey as a DJ to help Veterans all over the world get to ZERO. I have recently talked to new friends that happen to be Veterans and one specifically asked to talk to me outside... I was taken back by his story.  I gave him one phrase of advice.  His response was ... "Thank you............. No one has ever said that to me". That's when I decided I CAN make a difference.
My plan is to mix music that moves people.  You don't just listen to music when you are at a club, you listen when you are working, when you drive, when you are with friends and just want to chill, when you need a soul break and want to hear some oldies to get your mind off something, when you need some inspiration, when you are mad, sad, tired and can't sleep, etc., etc., etc. We use platforms like youtube for this and that's amazing. I want to provide my style of mood mixes.   Especially, Veterans who are having a tough time with PTSD.  From experience, I want to help Vets recover and shed light that all Vets have a support system... I don't care if it's reaching out to the National Hotline (800) 273-8255 or asking ANYONE for some help.  We all should make the time to help someone that put their life on the line for our freedom.   
This is also not about one specific military branch, nor country... this is an international issue and we all need to support Veterans when they come home until they fully recover.  How? Invite a Veteran to a party, make them laugh, spend some time to help make them (us) feel like the heroes we became when we took that first step toward harms way...
- DJ 11BRAVO